Kushwaha Property Real estate agent (about us) is here to help buyers find the right seller and make it easy for both parties to negotiate. It can never be easy to acquire your dream home, or a property for a business venture, except, that's where we come in to bridge the gap between buyers and property sellers in Delhi. Whether it's a plot or a flat, or a plot and a flat, we guarantee the best possible options.
Established in the year 2010, we're a leading enterprise in the real estate market. Not only do we offer Real estate agent services, but brokerage, property dealers,dealing and consulting services too. We are actively involved in helping you get
1. Residential,
2. Commercial,
3. Industrial,
4. Agriculture based properties.
We also provide
Apartment flat, Builder floor, Plot for developing houses, Commercial complex, On sale, Purchase, Rent to-tell basis like offices, Commercial space in shopping malls, Office complexes etc.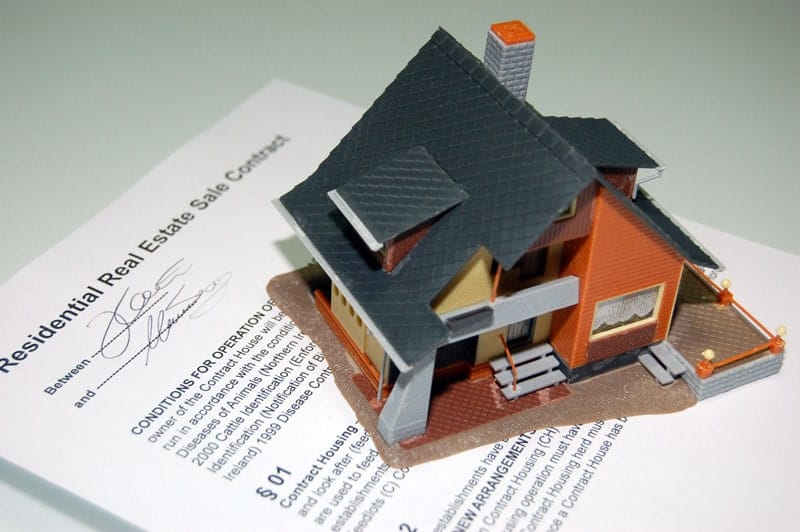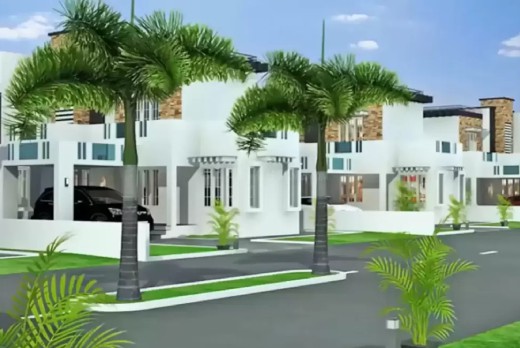 Areas we cover
We deal across the states of Delhi/NCR and Uttar Pradesh:
1. Delhi:
I.P Extension, Patparganj Industrial Area, Jhilmil Industrial Area, Mayur Vihar, Vasundhara, Vivek Vihar, Commonwealth Games Village, Laxmi Nagar, Madhuban Enclave & Preet Vihar to Anand Vihar.
2. Uttar Pradesh:
Ghaziabad, Noida, Greater Noida, Noida Extension, Raj Nagar Extension and Sahibabad Industrial Site
Our TeamAs much as we'd like to be committed to deliver services as fast as possible, we would never want to compromise on the quality. With that perspective kept in mind, our team strives only for the best. We house the most reliable set of people in our enterprise who themselves are hardworking individuals actively looking for what's best according to your needs. As much as we promise to offer a wide range of services, those of residential to commercial, we, without any doubt, are one of the most reliable agencies in the market.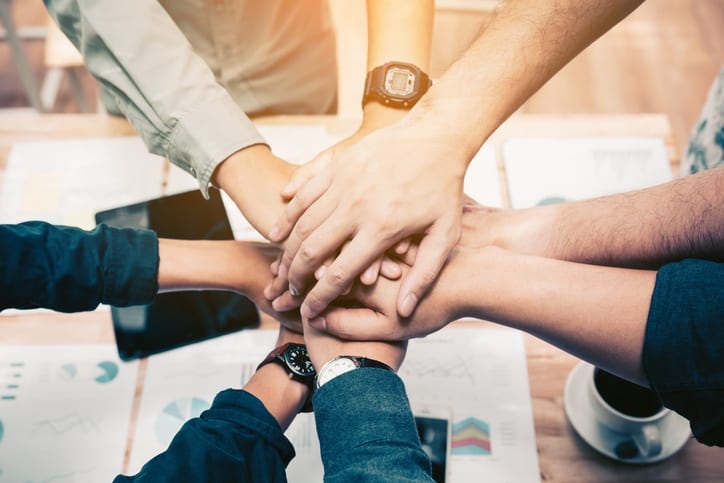 Mission
Our mission is to offer and help you with all kinds of services in the real estate market. As much as we keep the budget and client's requirements in mind, given the available choices, we strive for excellence without compromising over the quality of the services delivered. We realize the importance of maintaining contentment that's required for the team for them to offers you the best of services, and hence, the atmosphere of reward is guaranteed to them.
Vision
about us We are one of the best property dealers in the region, our vision is clear, to create a niche and establish prominence by continuing to deliver the services of the clients, not only professionally but perfectly. We strive to ensure, if it's real estate, it's Kushwaha Property.